Challenge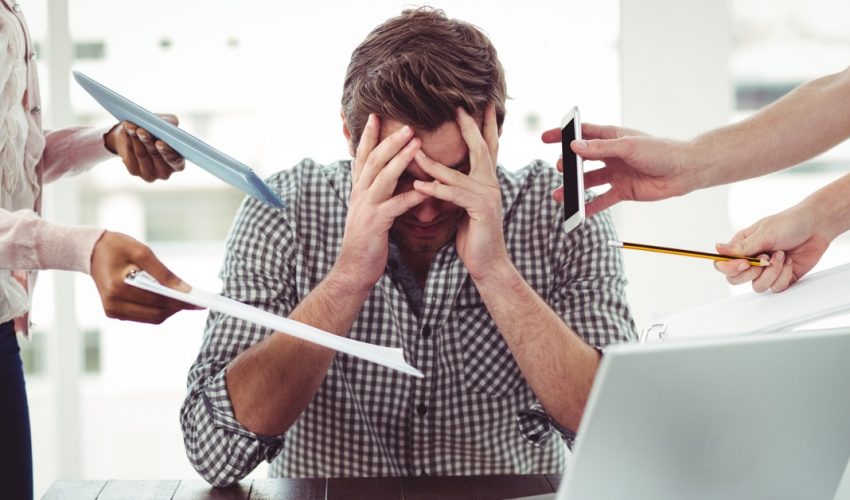 The gift card manager at a national casual dining chain was juggling an expanding to-do list. They no longer had the necessary time or resources to properly streamline the brand's B2B gift card order management and fulfillment. Stoner Bunting Gift Cards (SBGC) had already provided the chain with gift card consultancy services for five years, so the contact asked us for assistance.
Solution
1. Our first step was to assist our contact, the brand's manager of strategic partnerships, in earning buy-in from leaders in brand departments related to gift card sales. SBGC's team flew to the company's headquarters for a face-to-face meeting with leadership from the marketing, accounting, and treasury departments.
2. We recapped the ongoing success of our consultancy work with the chain. Then, we outlined our detailed plan for efficiently providing order management and fulfillment services, addressing all questions and concerns they had about outsourcing a function they had always handled in-house. As a result, the leadership team felt comfortable green-lighting the investment in an outsourced service provider.
3. After receiving the go-ahead, SBGC assumed all order and fulfillment responsibilities, such as order acceptance and card activation. Now, the brand no longer needs to utilize valuable in-house resources to manage day-to-day tasks, like packing orders or fielding buyer questions.
In addition, our data team developed customized reporting that seamlessly integrates into the brand's internal systems and aligns with its fiscal calendar.
Results
Since 2015, SBGC has filled hundreds of bulk gift card orders that equate to millions of dollars in B2B sales for the brand. The customized order and fulfillment reports, which include reconciliation and customer service data, minimize the time its team spends sorting and analyzing program-critical information.
Our SBGC team continues to serve as a trusted extension of theirs.