Challenge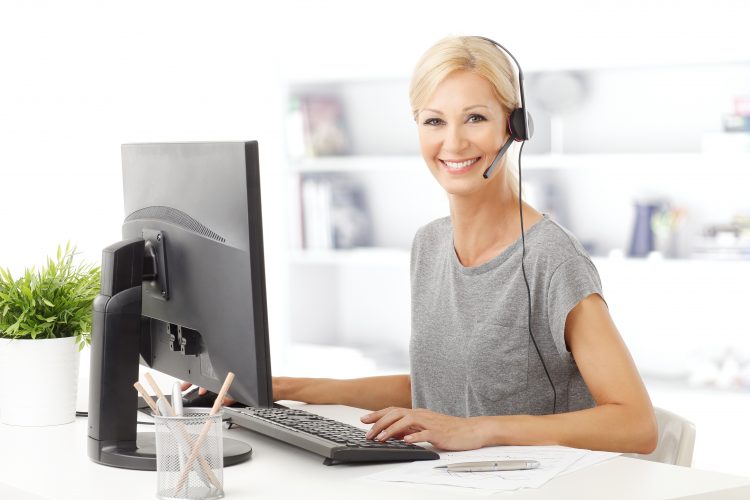 A well-respected regional department store chain wanted to pump up in-store sales for its prom specialty shops, which sell dresses, attire, and accessories. Its plan included developing a promotion that would attract students to the specialty shops as well as incentivize schools with a donation.
The promotional package included marketing materials, such as flyers, posters, and a simple script for the school's morning announcements. All materials tied into a larger media campaign featuring prominent magazine ads targeting the audience.
The brand, which had been working with Stoner Bunting Gift Cards (SBGC) for several years, reached out to our team for assistance with strategy development and execution.
Solution
This type of program was unique among SBGC's clientele, but we could offer the resources to develop strategy, streamline outreach, and make the personal connections critical for maintaining relationships with busy school personnel.
Our team handled all aspects of implementation, from identifying appropriate schools to composing scripts to capturing data. We also coordinated marketing materials between the retailer and a third party to package and ship the materials to participating schools.
When the campaign launched, SBGC's in-house telemarketing representatives reached out by phone to high schools within a specific radius of each target store location. After identifying a contact, we explained to them the benefits of the retailer's program for students and the school itself.
When schools agreed to participate, they were sent the marketing materials, including coupons students could redeem at the retailer's prom shop. After sending a photo of posted materials to SBGC to verify participation, schools were eligible to choose an incentive: a check or a bulk pack of the retailer's gift cards. Schools could then use the incentives for whatever they chose. For example, some raffled the gift cards to raise money for the prom.
Results
Since the program's inception in 2015, it's helped generate strong in-store sales during the promotional timeframe. The retailer has continued to leverage SBGC's in-house telemarketing resources to promote its school outreach.