Challenge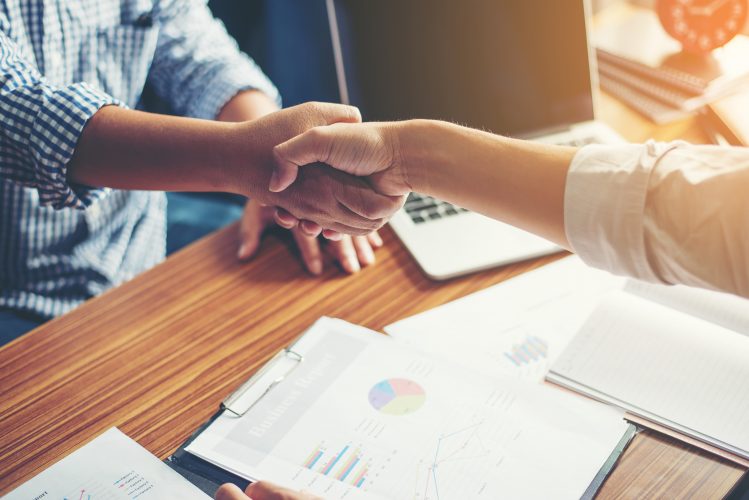 An international specialty retailer wanted to justify the marketing investment it was making in its maturing B2B gift card program. However, its internal team didn't have the resources to dig into the data and mine the numbers needed to support a thorough and accurate analysis.
The brand, which had long partnered with Stoner Bunting Gift Cards (SBGC) for B2B gift card strategy, order, and fulfillment, turned to our team to identify, extract, and analyze the sales data.
Solution
SBGC collected data from various sources to produce a customized report. For example, the company segregates its gift card inventory before sale, allowing us to identify the sales channel from which each card originated. We also worked closely with the retailer's processor, which handled both its gift card and credit card transactions, to collect relevant sales and gift card redemption data.
Our team then delivered an analysis demonstrating that, during the previous calendar year, the retailer's B2B gift card program's sales generated 157 percent overspend, adding nearly $3.5 million to its annual revenue.
Results
The custom B2B gift card analysis placed the company's marketing investment in context, demonstrating the program's value to internal stakeholders. It also allowed our team and the retailer to develop benchmarks that guide continued program profitability.
SBGC continues to partner with the retailer to provide B2B gift card consulting as well as reporting, analytics, and fulfillment.