Challenge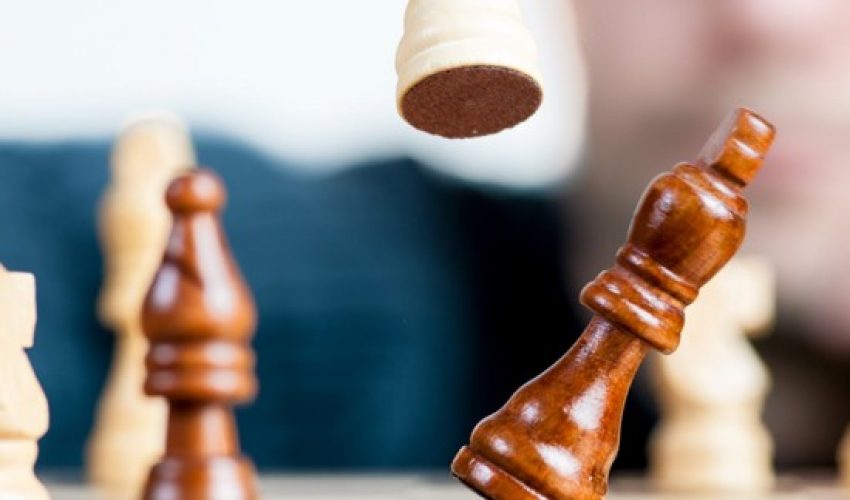 A national service-based brand had been fully distributed through third-party channels for some time. But when sales leveled off, the brand knew it needed to connect with the right distribution partner—one that would offer the reach to boost the brand's gift card sales. It turned to Stoner Bunting Gift Cards (SBGC) to leverage our extensive industry connections and drive a profit-building solution.
Solution
1. Our team helped arrange a meeting at an invite-only conference which is one of the few opportunities for a B2B gift card program manager to speak face-to-face with a top distribution partner.
2. Following the meeting, SBGC worked closely with the brand to review the options presented by the distribution partner. We also worked with our client to facilitate approval of the final promotional plan, which was designed to inject forward momentum into stagnant sales. The resulting plan made the brand's gift cards available with one of the world's leading ecommerce companies.
Results
Placement with a fresh distribution partner gave the brand a valuable new avenue of exposure. In addition, because the promotion was planned well in advance, it allowed the brand to take advantage of lucrative third and fourth quarter sales, opportunities that would have been missed had the planning taken place later in the year.
Outcome: The client's year over year (YOY) sales in the channel rose by 28 percent.