Gift Card Sales & Strategy
The gift card space is complex. Driving a profitable program doesn't need to be.
Stoner Bunting will guide your brand to profitability with seasoned advice, proven strategies, and an eye for new opportunities. Our gift card sales and strategy solutions are focused on delivering results. From building ROI through new sales channels to creating program efficiencies and scalability, we'll help your brand reach its full potential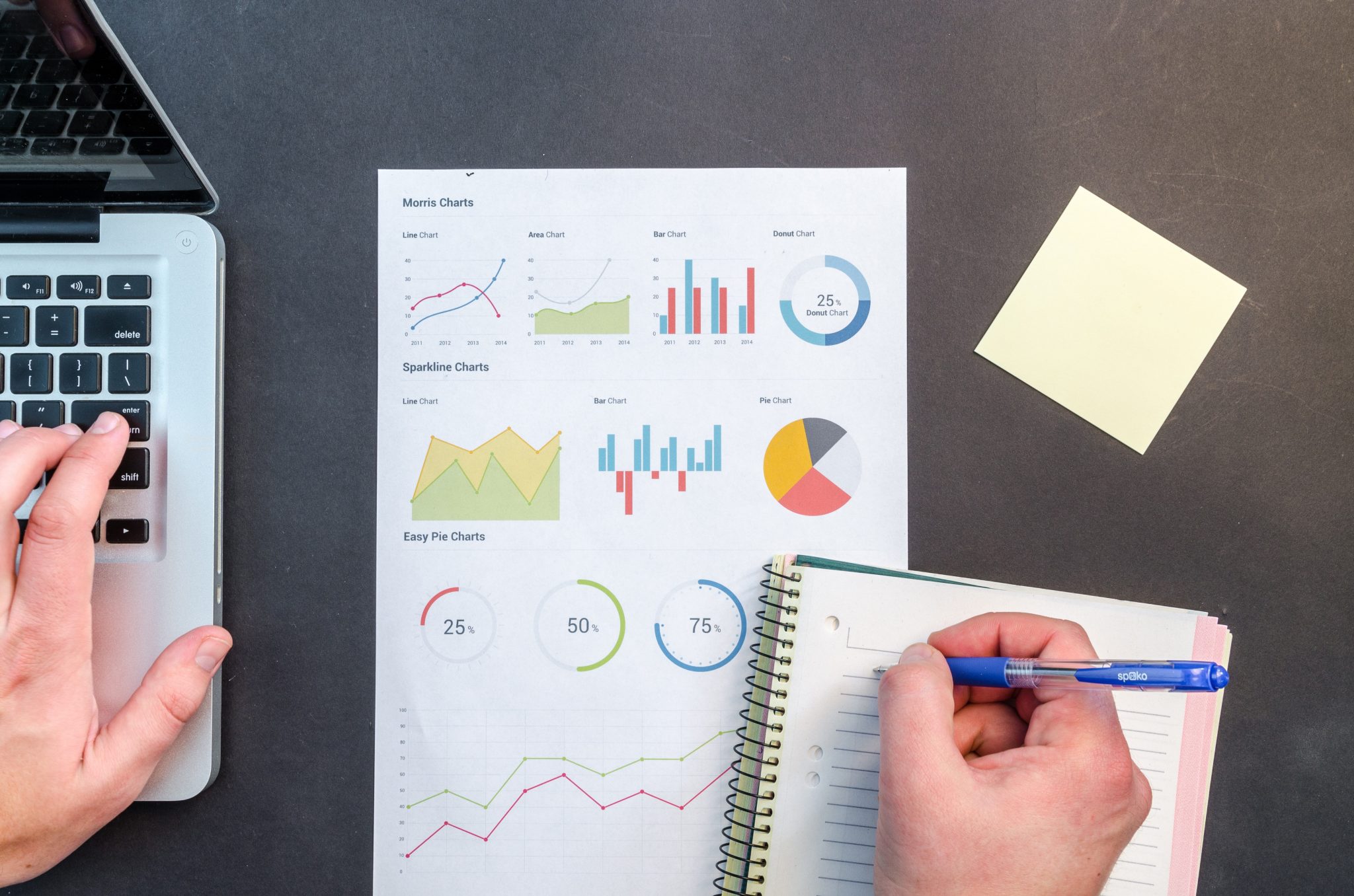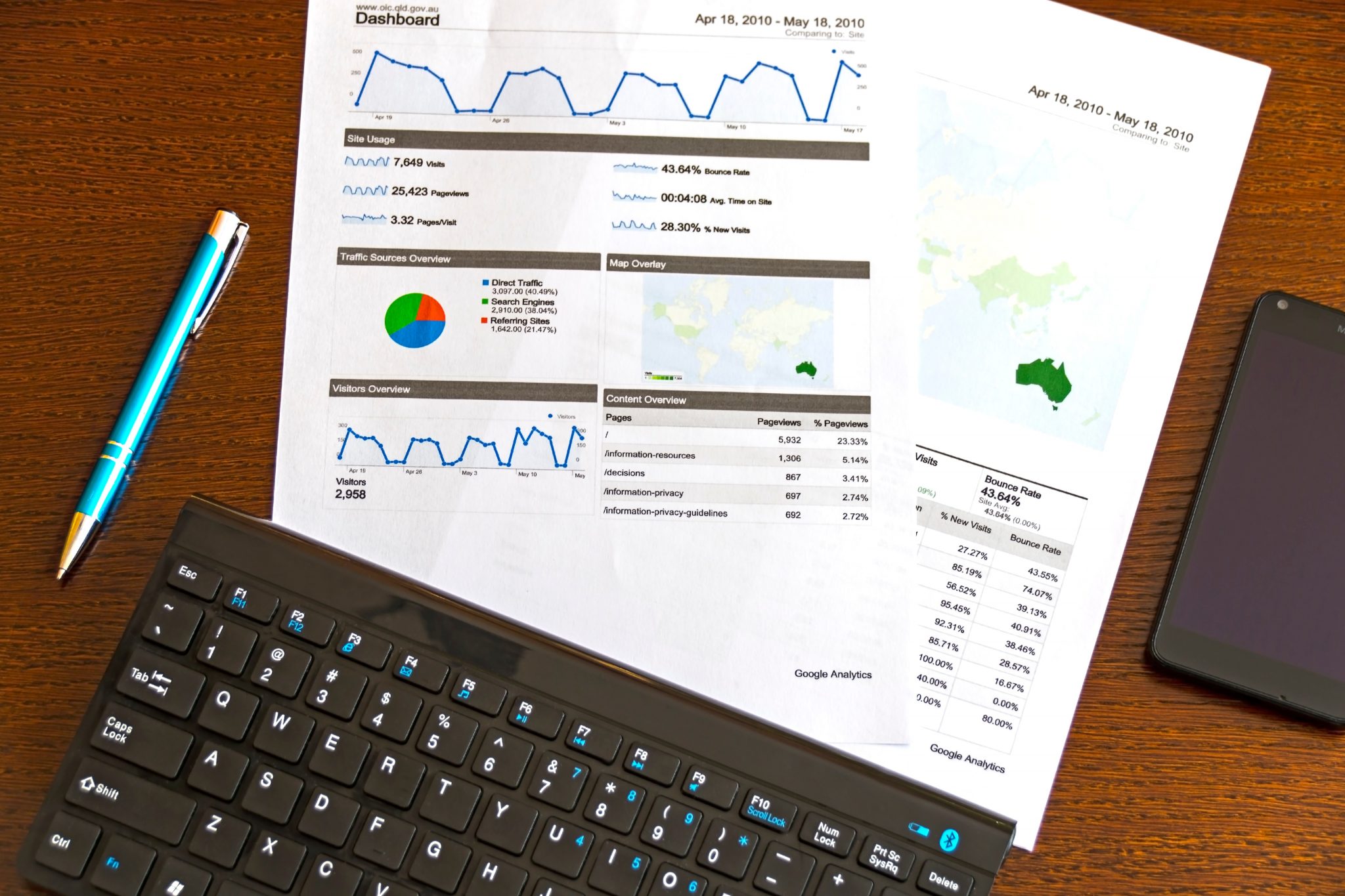 Data Analytics & Reporting
Take back your gift card program with intelligent, data-forward solutions.
Stoner Bunting understands the reporting challenges faced by many of our gift card brands. A lack of deep analytics and an inability uncover and see profitability or ROI of programs often prevents industry growth. Our depth sales reporting, data insights and analysis can help identify trends, issues, solutions and growth opportunities for your brand.
Tech Solutions & Commerce
Get to know our state-of-the-art, secure shopping solution that can help optimize your sales.
Stoner Bunting can now offer brands a seamless digital and physical gift card platform that provides superior e-commerce solutions at the corporate, store and customer level for both B2B and B2C gift card commerce needs. The nimble and independent technology solution integrates with all major processors and self-processors – and can be customized to suit individual brand needs with core functionality and aesthetics to create, buy or send gift cards.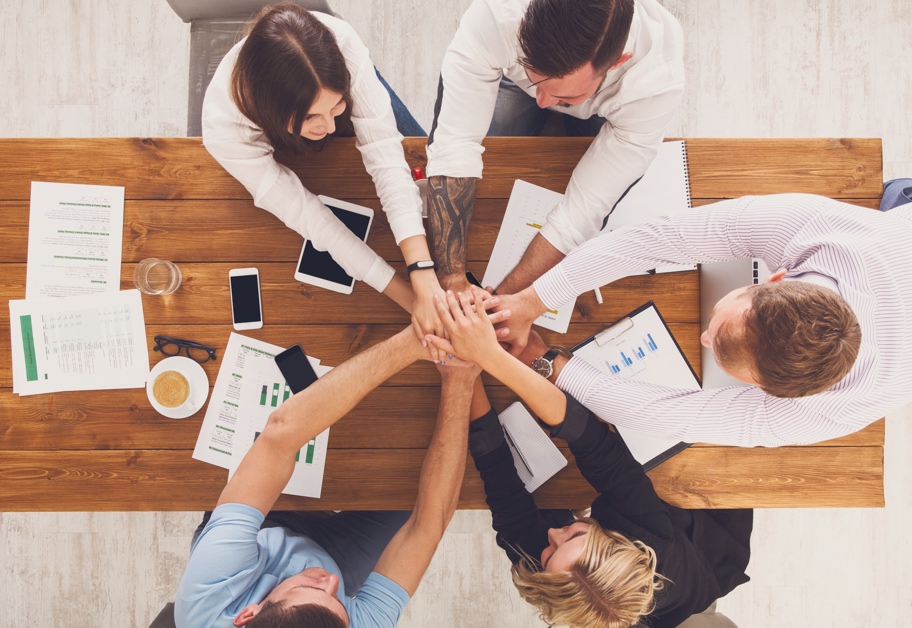 Marketing & Promotion
Gift card experts plus a built-in layer of marketing experts delivers the ultimate one-two punch.
With a full-service, in-house marketing and advertising agency, Stoner Bunting can support integrated marketing campaigns and creative design to help grow gift card sales. From lead generation to offline and online promotions, to PR and in-store branding, our team knows the gift card ecosystem and how marketing can enhance programs.
Fulfillment & Order Services
From individual delivery to bulk orders, our fulfillment programs can accommodate your needs.
Through a dynamic partnership with National Gift Card, we have expanded our fulfillment solutions to create tailored programs to handle any volume – and fit within any budget. Our specialized fulfillment professionals oversee management, fulfillment, payment acceptance, reporting, and customer service. Whether fulfilled in bulk at a state-of-the-art high-tech facility, or individually with white-glove customer service; as a digital gift cards with electronic delivery; or packaged and sent using our reliable shipping options, we make gift card fulfillment easy.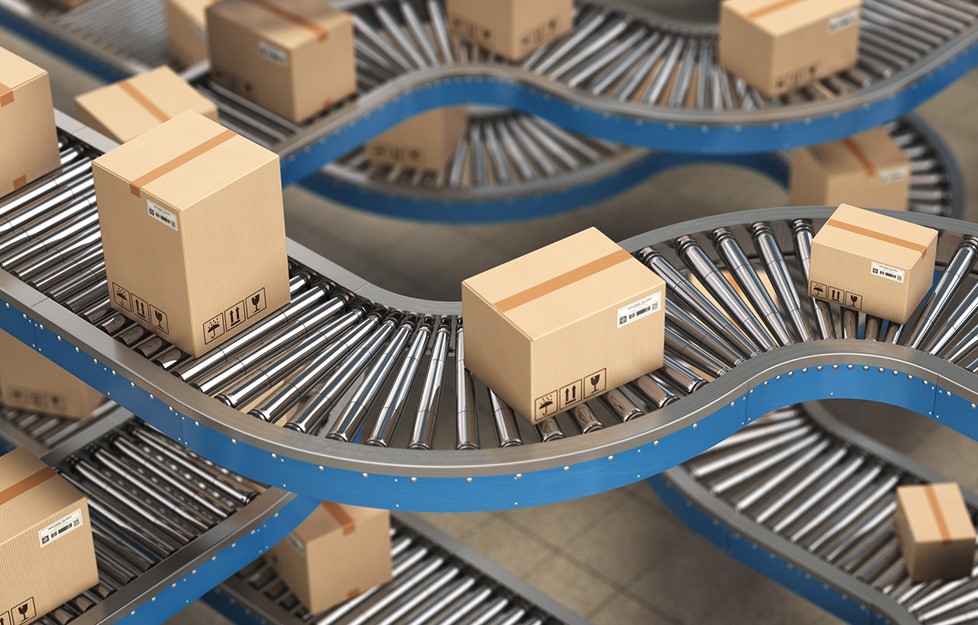 Let's Start a Conversation