Challenge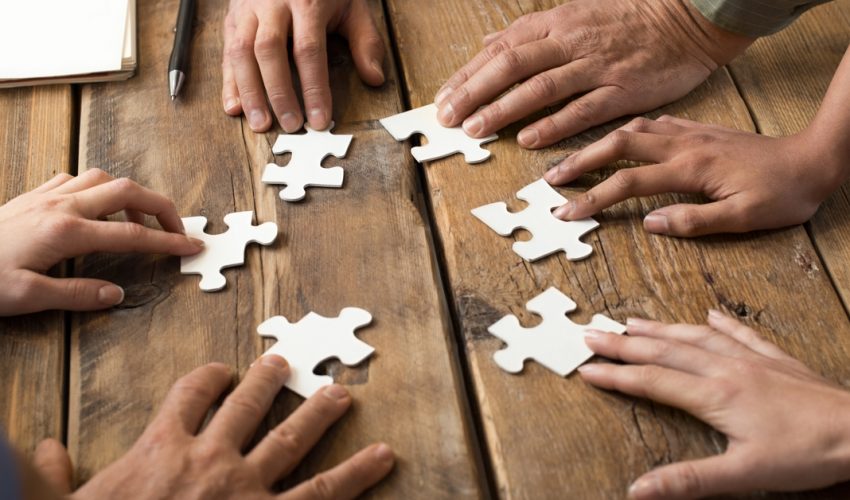 A national restaurant chain had a strong consumer brand but no presence in B2B gift card channels. The company launched a new program targeting the B2B space. Although it was able to develop a couple of partnerships, the chain struggled to make the right industry connections needed to drive B2B gift card sales forward. The brand approached Stoner Bunting Gift Cards (SBGC) to leverage our longstanding relationships with top B2B buyers, so they could make the right connections in a crowded gift card space.
Solution
SBGC facilitated a deal between the brand and a major third-party distributor, which then placed the brand's gift cards with a leader in worldwide ecommerce sales. The arrangement centered on a single-day Daily Deal promotion featuring $25 gift cards.
Results
The 1,000 $25 gift cards offered sold out in less than 24 hours.
SBGC has continued to work closely with the brand, developing a B2B gift card sales strategy that included a second Daily Deal promotion with the ecommerce company. The promotion's success helped open doors into additional distribution channels, including top retail and grocery brands.
The brand also trusted SBGC to handle all order management and fulfillment aspects of a special holiday gift card promotion with one of the nation's largest retailers. Our resources and processes allowed the brand to quickly scale operational functions, so it could meet the needs of the retailer while taking advantage of a lucrative sales opportunity.